The data that you store on USB drives were not encrypted and can be accessed by other users. So, if you don't want your confidential data to fall into the wrong hands, it's a good idea to protect your USB drives with a password.
Well, USB flash drives are often used for file storage, data back-up, and computer file transfer. Compared to CDs and floppy disks, USB flash drives are smaller, faster, and more capable. We usually store important files on our USB devices like backup files, personal files, etc.
List of 10 Best USB Drive Encryption Software For Windows 10
This article has decided to list some of the best USB drive encryption software for Windows 10 computers. With these tools, you can encrypt a USB drive to secure the data that you carry everywhere with you. So, let's check out the best USB encryption software for Windows 10.
1. VeraCrypt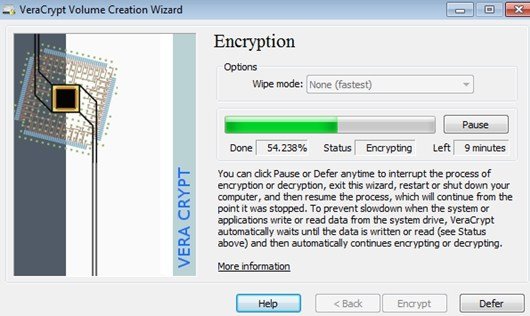 Well, Veracrypt is one of the best and top-rated USB drive encryption software that you can use today. It adds enhanced security to the algorithms used for system and partition encryption. It can be used to password protect USB drives or any other external drives on Windows 10.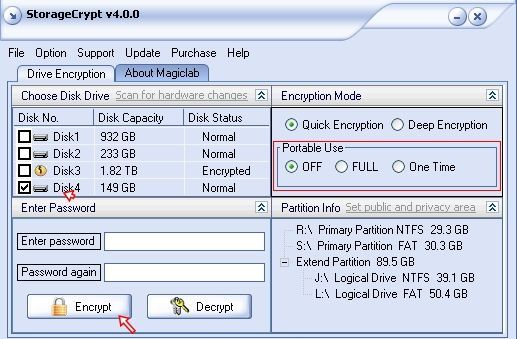 Well, Storagecrypt is another best encryption tool for Windows 10 that can be used to password protect USB drives. It offers two different types of encryption modes – Quick encryption and deep encryption. Both of the modes encrypt the selected drive, but it uses some advanced security techniques to password protect in 'Deep Encryption.'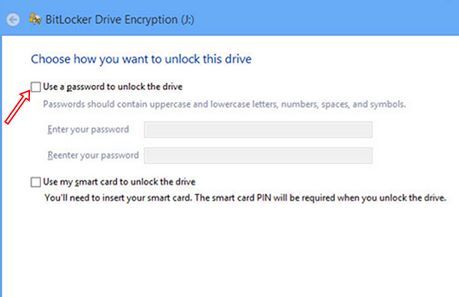 Well, Bitlocker is a built-in Windows 10 encryption tool that can be used to password protect any USB drives. However, setting up Bitlocker could be a complicated task. With BitLocker, you can encrypt every drive of your Windows 10 computer in 2020.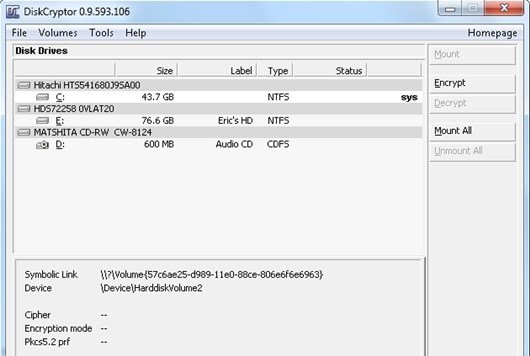 Well, Diskcrypt is a free and open-source full disk encryption software available for Microsoft Windows operating system. With this tool, you can encrypt a PC's entire hard drive or individual partitions.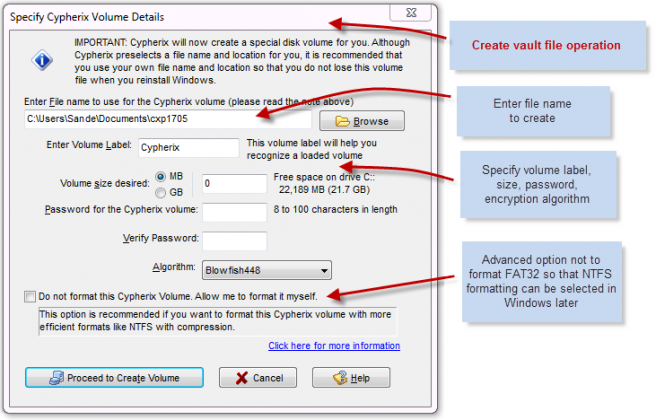 This is a free Encryption Software to protect your confidential data on Windows PC, Desktop, Laptop, Hard Disk, or Removable Drive such as USB Flash Drive, Memory Stick. Cryptainer allows you to password protect and secure any file or folder on any media, including removable drives (Flash Drives, CD ROMs, etc.)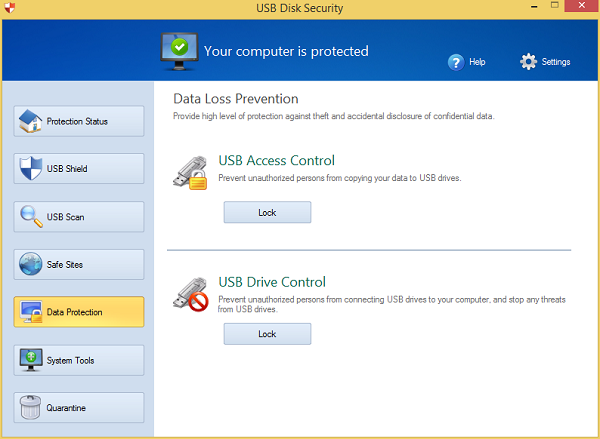 This one enables specific security options within Windows in a very accessible way. Not only that, but it also does some scanning on the side. As a measure for data theft, USB D.S. can enable two password-protected features. USB Access Control inhibits the copying of anything to USB drives. USB Drive Control restricts Windows from accessing connected USB drives.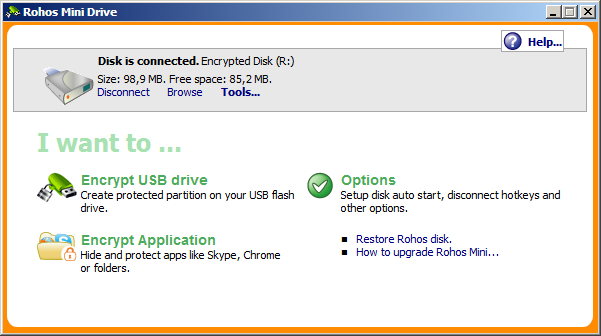 Well, Rohos Mini Drive password-protects a USB flash drive by creating a hidden and encrypted partition on the disk. If you have many private files on the USB drive and want to keep them secret, you can protect them with a password and strong encryption using Rohos Mini Drive. It also offers a portable encryption tool for working with an encrypted partition on any PC.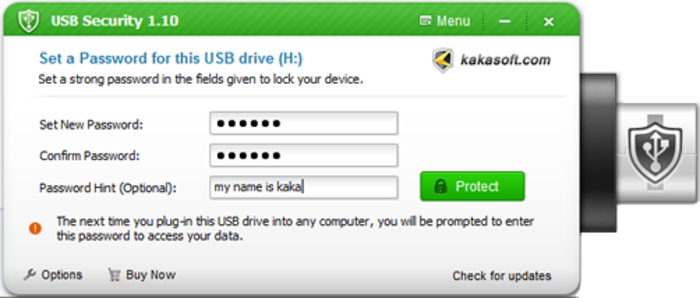 This one protects your sensitive information in USB drives with the strongest encryption technique. This USB disk security program ensures comprehensive data security of your confidential data on your USB flash drives. It protects them from unauthorized access with the adoption of marvelous cryptography and advanced encryption method.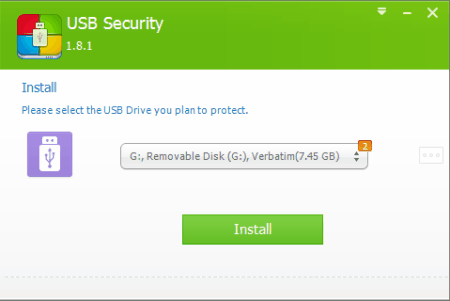 Well, iSafe USB Security is an award-winning and professional yet cost-effective USB encryption software designed for USB data protection. This portable security software is excellently and uniquely designed to allow you to safeguard data in USB disks, USB drives, Thumb drives.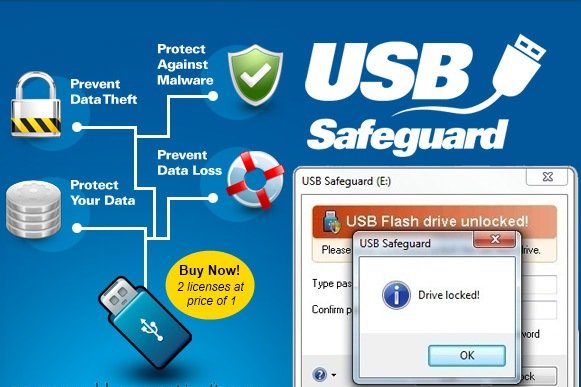 Well, USB Safeguard is a portable software that allows you to protect your private files with a password. This one uses secure AES 256 bit encryption to password protect drives, files, and folders stored on your computer.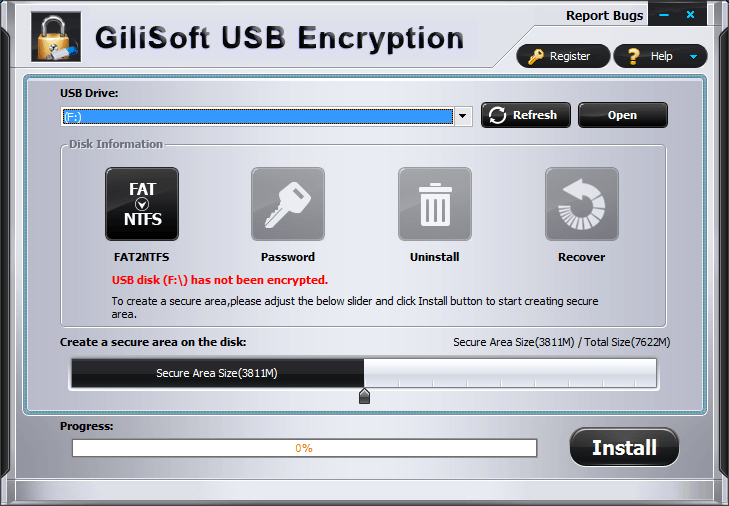 Well, GiliSoft USB Encryption enables you to encrypt USB flash drives; all these problems can be handled with ease. GiliSoft USB Encryption is a comprehensive, easy-to-use solution for USB security that supports encrypting portable storage devices (external drive). It can divide the external drives into two parts after encryption: the secure area and public area.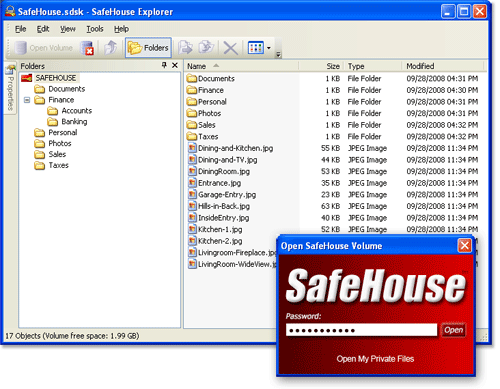 It can protect files residing on any drive, including memory sticks, external USB drives, network servers, CD/DVDs, and even iPods. SafeHouse Explorer uses passwords and maximum-strength 256-bit advanced encryption to hide and defend your sensitive files completely.
This is another best software which is available for Windows and Mac OS platform. LaCie Private-Public is a USB encryption tool that uses the AES-256 algorithm to encrypt your very precious files, folders, and drives. The best thing about the LaCie Private-Public tool is that it doesn't need to be installed on your computer. Just copy it to your USB drive, and you are good to go.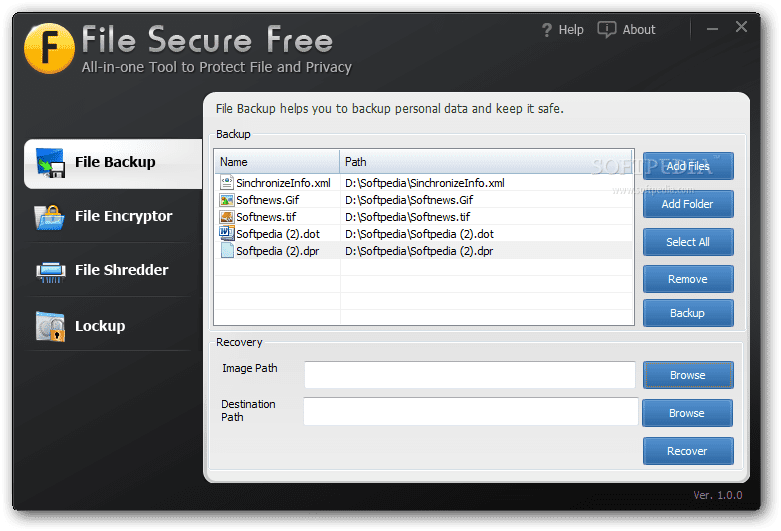 Well, File secure Free uses the AES encryption algorithm of the military standard to password protects your external drives like the hard drive, flash drive, etc., making it another best software in terms of encryption. You can use File Secure free to lock your sensitive files with a solid password, restricting other users' access without the password.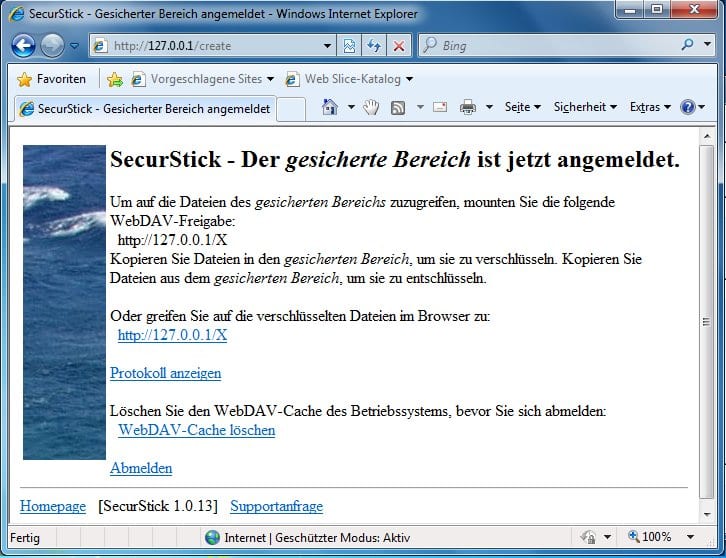 It is another best software that provides 256-bit AES encryption to protect the data stored on the USB drive or another removable device. Well, SecurStick is a portable encryption utility, so it doesn't require an administrator to run the app on your workstation. SecurStick is available for Windows XP, Windows Vista, Windows 7, and Windows 10 operating systems, and it supports English, German and Italian language.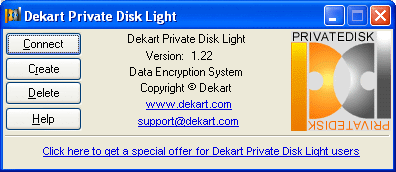 This is another best encryption software that you can have on your Windows operating system. Dekart Private disk offers incredible safety against viruses, adware, and trojans without slowing down your machine as an Antivirus does. With the help of this tool, you can encrypt your disk drives, including USB.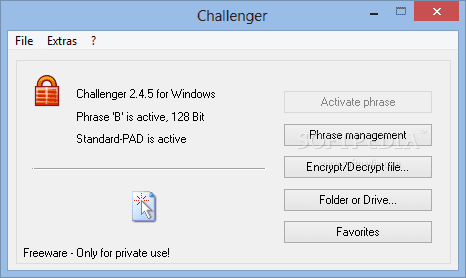 This is one of the best free tools you can use on your Windows computer, and it offers few great features like it can encrypt your USB flash drive. Challenger can be installed either on a computer or a mobile storage device (USB stick, SD card, or CD-ROM). By choosing the portable version, for example, on a USB stick, the software is always available on any computer.

It is another best encryption tool in the list that can protect your data stored on your USB drive. The best thing about USB Security is that it uses some strongest and most advanced encryption technology to protect your sensitive information. Not just USB drives, but you can also password protect your HDD drive, SD card, etc., with USB Security.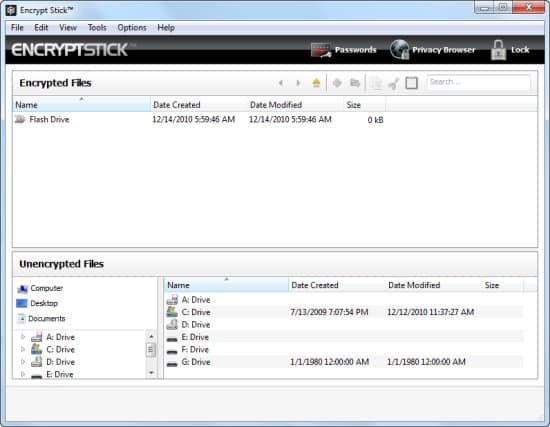 Well, EncryptStick is another best encryption tool that uses fast and strong AES algorithms. The great thing about EncryptStick is that it offers lots of security features that you need to protect your USB drive from unauthorized access. Another best thing about EncryptStick is that it licks the EncryptStick's login screen after ten failed login attempts.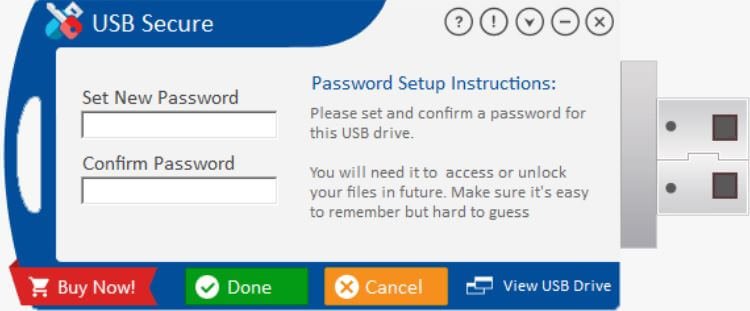 It is a relatively new USB encryption software available for the Windows operating system. The same company develops the software behind the Folder Lock. While the Folder Lock is used to lock the folders, USB Secure is used to encrypt the USB flash drivers. However, USB Secure is not a free tool, and it costs around $30.
So above is all about Best USB Encryption Software in 2021. I hope this article helped you! Could you share it with your friends also?