In order to optimize the work of uploading files to our server in bulk, large capacity, quickly, now Share247 has launched an application to do this. Below are detailed instructions on how to use it, please follow this guide.
Main features of Share247 Desktop File Manager
Upload files on your Desktop PC
Manage your files uploaded
Copy and share your uploaded files
Remove/Rename your files
View download statistics
Enable/Disable Pub files
Upload threads (increase the number of files uploaded (depending on your computer and network configuration)
Upload Logs
And more .. !
1 – Download Application
Share247 Desktop File Manager for Windows (XP, Vista, 7, 8, 10, 11) : Download Now
Share247 Desktop File Manager for MAC (High Sierra or newer) : Download Now
2 – Install Share247 Desktop File Manager Client on your PC
Open Share247_Desktop_File_Manager_Install.exe with Administrator rights and press Install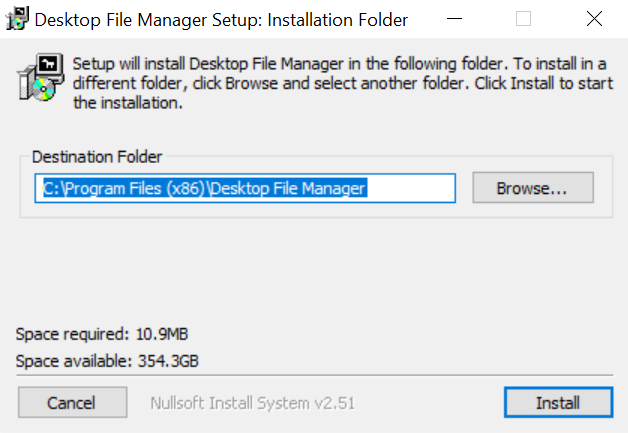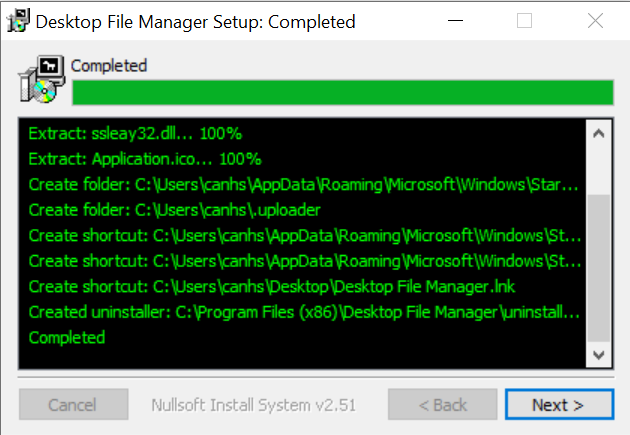 Tick ​​Launch File Manager and click Close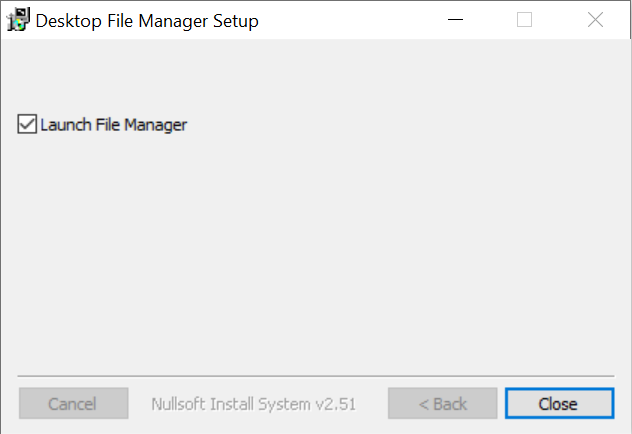 Go to File, Options, at the General tab, enter your login account information at Share247.info and press OK to save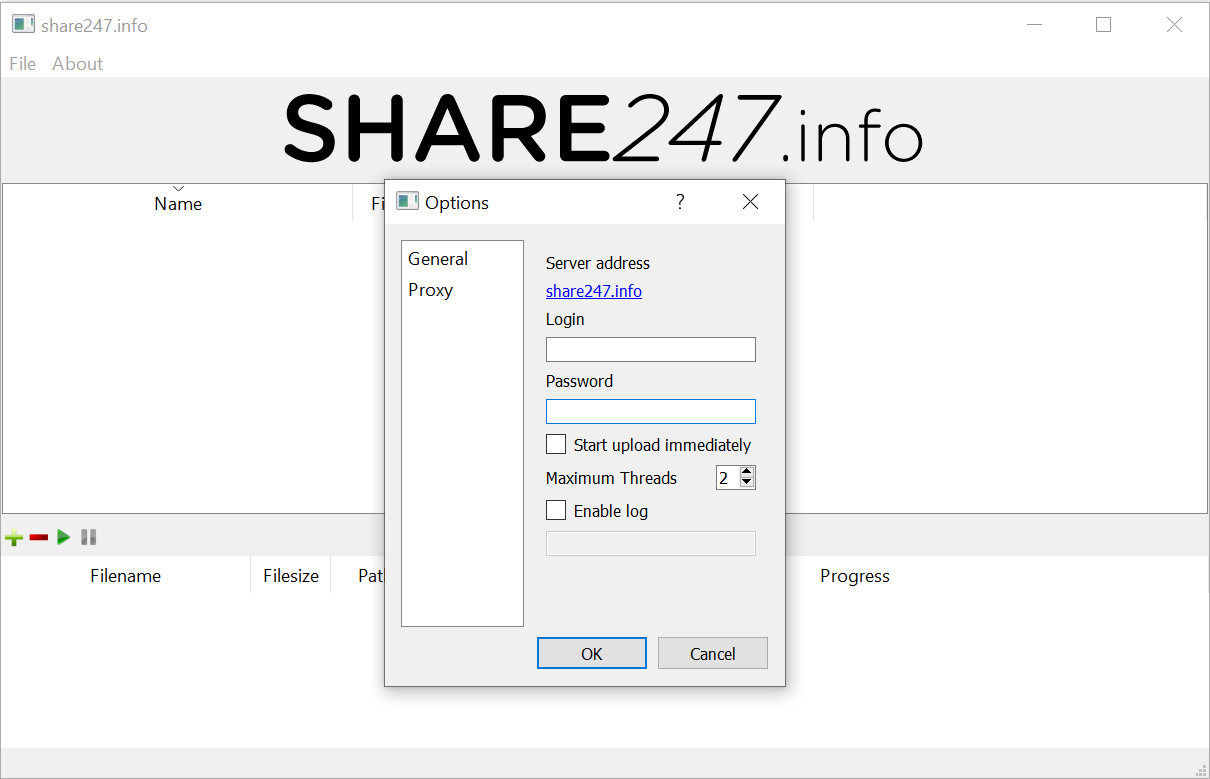 Press + (add files) button to add your file want to upload, you can select multiple files for upload and press > button to Start upload
Right-click the uploaded file name, select Copy Link to clipboard to copy the download link and share it.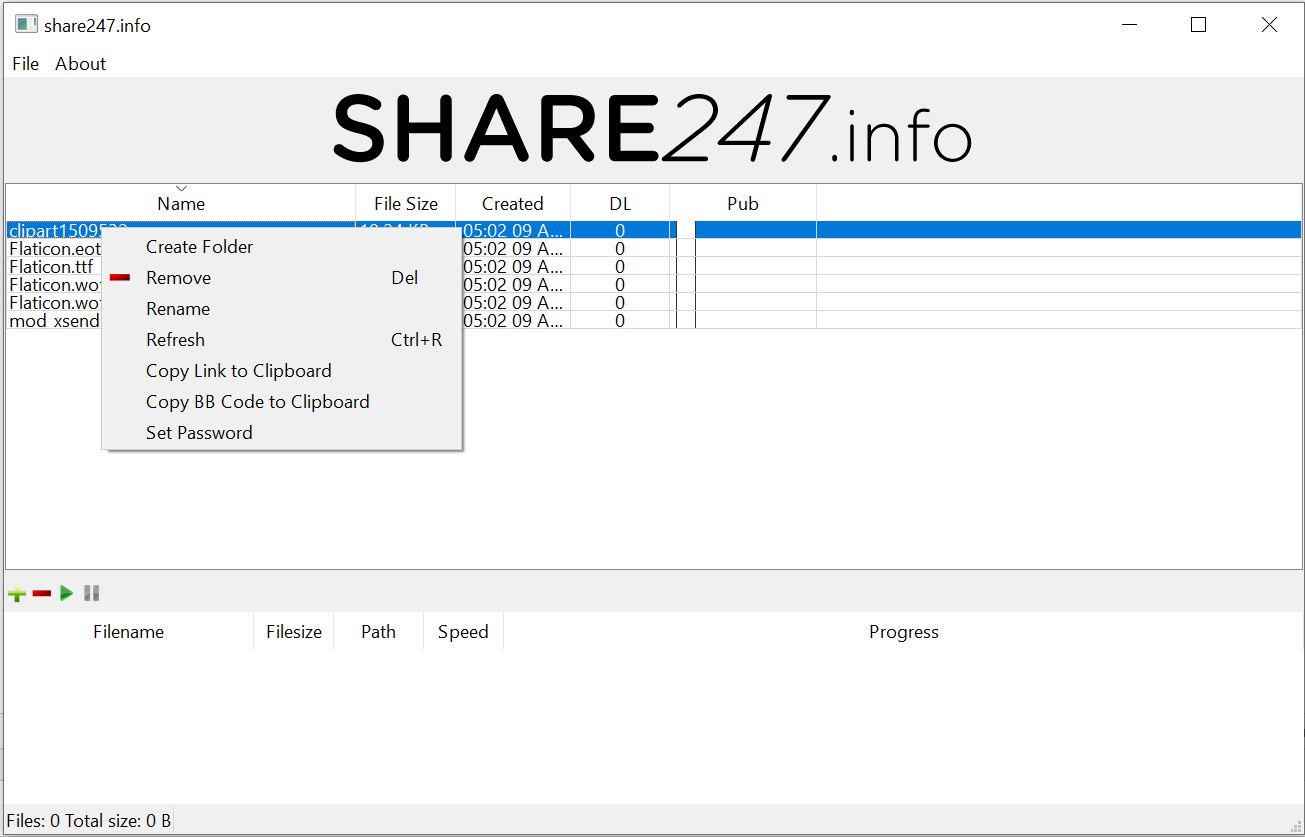 In addition, you can do things like Create a new folder with the Create Folder button, delete a file, set a password for the file, or even publish or unpublish the file.
We have detailed instructions to use Share247 Desktop File Manager, Any questions please contact us here